Providing Superior Personal Patient Care in The Greater Seattle Area For Over 20 Years
Low Vision, Specialty Contacts, & Dry Eye Care In the Greater Seattle Area
From our office in Kirkland, Optical Images serves patients from Washington's Seattle area- schedule an appointment today.
If you have a moment, please give us your feedback about our site and your experiences with Dr. Cusic and our optometry practices.
Our eye doctor has established himself as the leading low vision clinic in the Seattle area focusing on low vision care for patients with eye diseases such as macular degeneration, diabetic retinopathy, retinitis pigmentosa, Stargardt and other vision limiting diseases. In addition to low vision care, Dr. Cusic offers advanced Scleral lens contacts for patients with corneal irregularities and scarring, Keratoconus, post LASIK complications, and severe dry eyes. 
What Makes Optical Images Unique?
Dry Eye Syndrome is a chronic condition.
Dr. Cusic can help you to get relief! Symptoms include (but are not limited to):
Irritation / Grittiness
Redness / Burning
Excessive Tearing
Blurred Vision
Foreign Body Sensation
Unable to wear contacts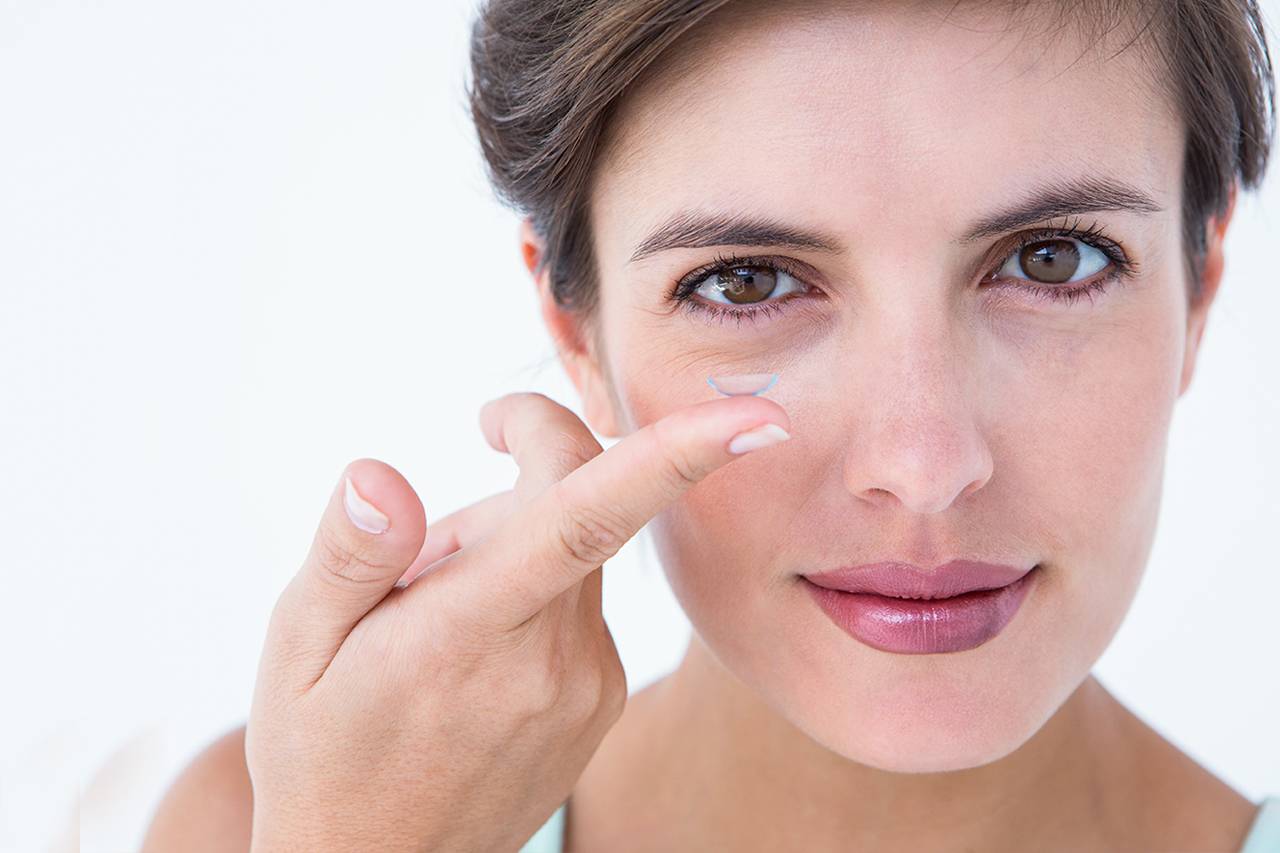 Dr. Cusic is a contact lens specialist, with over
20 years of successful experience treating complicated cases such as:
Keratoconus
Post Lasik Complications
Post RKP / PRK Complications
Corneal Ecstasia
Stevens - Johnson syndrome
Pellucid Marginal Degeneration
Dr. Cusic is well known in Seattle for his low vision expertise. The right questions will be asked in determining qualification for low vision services.
Whatever the cause of the vision loss may be,
Dr. Cusic will do his best to preserve the eye sight you still have.
After speaking with Dr. Cusic, He can advise you on specialized reading glasses or telescopic glasses, as well as vitamin supplements.
Why Choose Optical Images?
Experienced Eye Doctor-Dr. Ross Cusic, O.D. has over 20 years experience as an eye doctor serving the Seattle area, with a focus on specialty eye care in the areas of Kerataconus/scleral lenses, dry eyes, and low vision.
Read more about our technology. -Our team strives to provide the best, most comprehensive patient experience using the latest technology for accurate diagnosis, treatment of eye diseases and advanced fitting of custom low vision telescope glasses, prisms, magnifiers, and scleral contact lenses.
Vision Treatment Specialties-Dr. Cusic has extensive experience treating Dry Eyes, Keratoconus and Low Vision.
It's that time of the year again. Each February, the optometric community bands together to create awareness about age-related macular degeneration (AMD). AMD is a leading cause of vision loss for people 50 years and older; early detection plays a key role in the outcome of the disease. That's why...
At this time of year when the sun sets early, many people are affected by night blindness. Night blindness or nyctalopia refers to difficulty seeing at night or in poor or dim lighting situations. It can be caused by a number of underlying conditions, sometimes completely benign and sometimes as a...
12011 124th Ave NE
Kirkland, WA 98034
Monday: 9:30 AM - 5:00 PM

Tuesday: 9:30 AM - 7:00 PM

Wednesday: 8:00 AM - 5:00 PM

Thursday: 9:30 AM - 7:00 PM

Friday: 9:30 AM - 5:00 PM

Saturday:

Closed

Sunday:

Closed